Assistance
Assistance
Professional Examinations and Licensing Requirements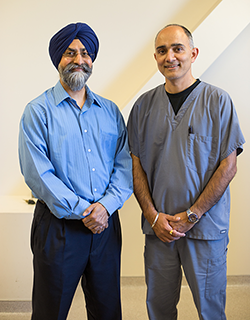 The Department of State Hospitals uses a variety of clinical, professional, technical, and trade professions in our hospitals. These classifications include doctors, nurses, psychiatric technicians, physical and rehabilitation therapists, psychiatric social workers, psychiatrists and psychologists; and a variety of food service, janitorial, law enforcement, mechanical/electrical, carpentry, and other trades classifications.
The California Department of Human Resources (CalHR) has a helpful Frequently Asked Questions page.

What follows are some helpful links for medical professionals who may have additional licensing requirements to practice in California.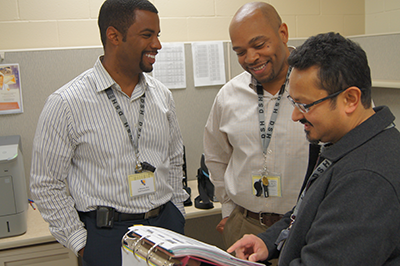 Video:
Completing the Training and Experience Examination
Doctors:
Physician and Psychiatrist licensing: http://www.mbc.ca.gov/Breeze/
Pharmacy licensing: http://www.pharmacy.ca.gov/applicants/index.shtml
Nurses:
Nursing exam for license http://www.rn.ca.gov/applicants/lic-exam.shtml
Nursing transfers from other states: http://www.rn.ca.gov/applicants/lic-end.shtml
National Council Licensure Examinations for Resident Nurses and Practical Nurses as well as the National Nurse Aide Assessment Program (NNAAP) and the Medication Aide Certification Examination (MACE) can all be found here: https://www.ncsbn.org/nclex.htm
Licensed Vocational Nurse licensing support: http://www.bvnpt.ca.gov/
Other:
Psychiatric Technicians: http://www.bvnpt.ca.gov/
Social Workers: http://www.bbs.ca.gov/app-reg/lcs_presentation.shtml
Rehabilitation Therapists: No license needed but you must be Board-eligible in your discipline (Art, Music, Recreation, Dance/Movement).
Dietitians:
No California license needed. National registration is required through www.crdnet.org
Featured Links
Contact
Human Resources Branch
1600 Ninth Street, Rm. 440
Sacramento, CA 95814
(916) 654-2351