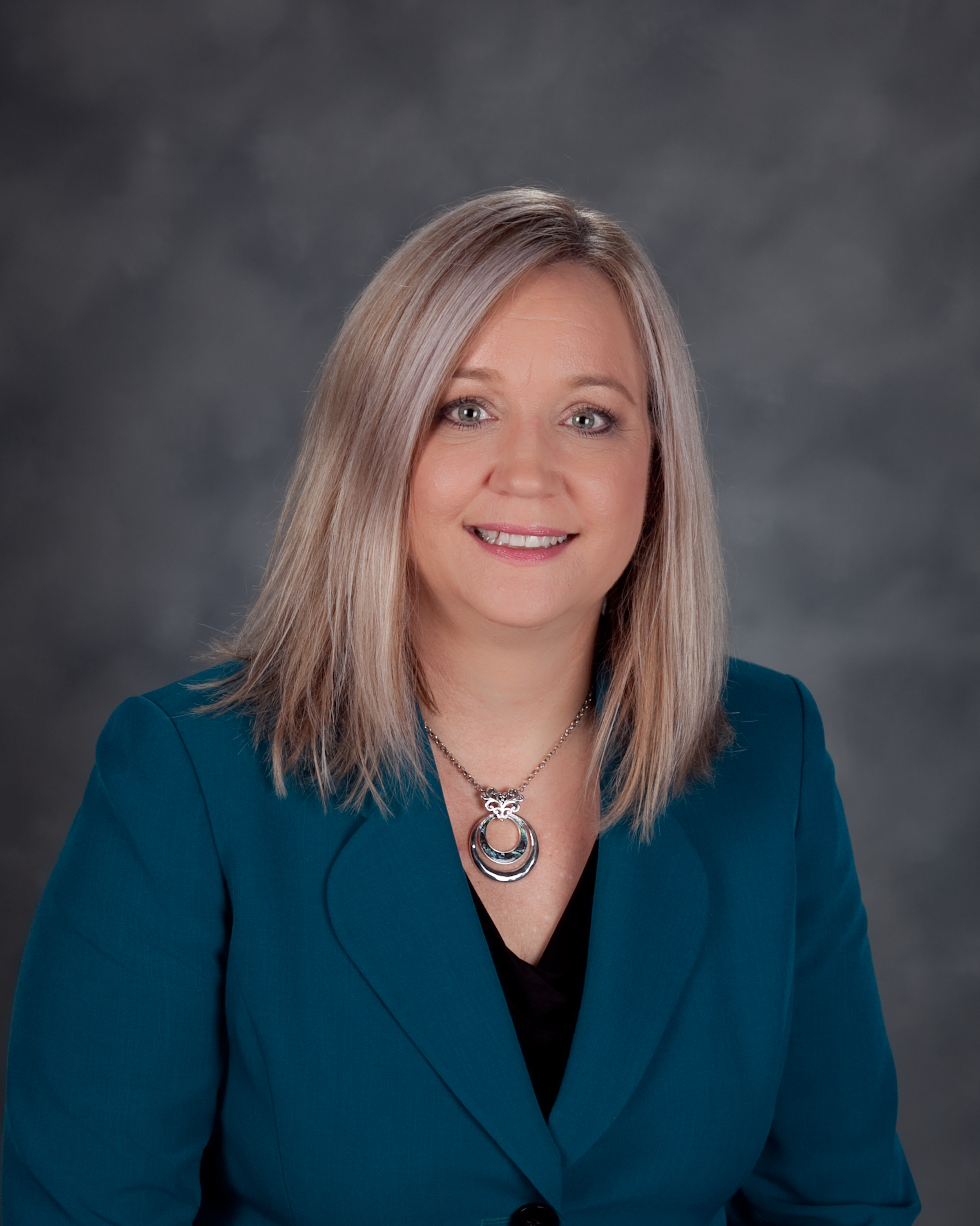 The Department of State Hospitals (DSH) is the nation's largest inpatient mental health hospital system. It features five state hospitals (Atascadero, Coalinga, Metropolitan - Los Angeles, Napa and Patton) and more than 11,000 staff.
Annually, DSH cares for more than 12,000 of the most seriously mentally ill patients - far more than any other state. On any given day, there are approximately 6,500 patients in the department's hospitals and jail-based competency treatment programs in Riverside, Sacramento, San Bernardino, San Diego, Sonoma and Stanislaus counties. In addition, DSH oversees more than 650 people in conditional release programs. It's a giant hospital system which runs nonstop every hour of every day of every year.
These numbers tell many stories. One, however, stands out more than others: every day patients are successfully treated, stabilized and discharged from DSH facilities. Nearly 6,000 patients are discharged annually. This success occurs because DSH delivers treatment that is evidence-based, state of the art, and meets the patients' individual needs.
Staff trained in psychiatry, psychology, social work, and rehabilitation therapy treat patients using dynamic clinical modalities such as cognitive remediation, trauma-informed care, crisis intervention, and court competency. DSH provides medical and nursing care along with a wide spectrum of rehabilitation, physical and occupational therapy.
DSH clinicians are at the vanguard of efforts to address increasing levels of violence at mental health hospitals across the nation. The California State Hospital Violence Assessment and Treatment (Cal-VAT) guidelines, developed by DSH clinicians, provide guidance for the assessment and treatment of violence and aggression. The annual Violence Report, which chronicles the incidence of violence in DSH hospitals, has revealed that only a small percentage of the overall patient population is responsible for more than one-third of the violent incidents. The Chronic Aggressors Project seeks to better understand who these patients are and how to treat them.
Research by DSH clinical staff on reducing patient violence, and the contributions of staff to text books and medical journals, is changing patient care across the nation. In their work, these dedicated clinicians partner with nationally and internationally recognized experts in forensic mental health at the University of California. One day when a solution is discovered to the problem of how to successfully treat violence in forensic state hospitals and establish safe environments, it will come from the work at DSH.
In addition to providing innovative care, meeting the needs of patients also demands that the department invest in its staff. Employees must have training and resources to do their jobs well. DSH has established its own police academy where officers are trained in law enforcement techniques for mentally ill patients. California's community colleges have affiliated with DSH to offer a certificate program to train psychiatric technicians. Many are hired upon graduation to work in state hospitals. In addition, DSH has partnered with the University of California to offer forensic fellowships for psychiatrists.
As the department grapples with some of the most difficult issues facing forensic mental health systems, I cannot help but be inspired by the continuing commitment of staff to California's most vulnerable - and most challenging - patients. Working in situations that are often complicated and sometimes dangerous, these government employees reflect the highest ideals of public service. They have earned our respect and gratitude.
Biography: Stephanie Clendenin of Antelope was appointed director of the Department of State Hospitals by Governor Newsom in 2019. She served as chief deputy director of the department from 2015 to 2018. Prior to joining DSH, she held multiple positions at the Office of Statewide Health Planning and Development (OSHPD). She was appointed to this position by Governor Brown in June 2011. She managed OSHPD's operating divisions responsible for the building and financing of health facility infrastructure, the collection and analyses of healthcare data, and the development and expansion of healthcare professionals to serve and improve the delivery of healthcare, particularly in medically underserved communities in California. Ms. Clendenin has over 28 years of experience with the State of California. Ms. Clendenin's previous government experience includes positions with Cal-Fire, Department of Finance, the former Department of Health Services, and the Department of General Services.